Thu 18 Nov, 2010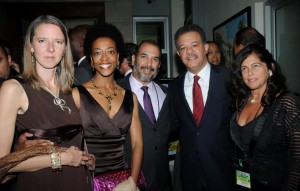 "Quick Takes" offers a mix of news, opinion, and research related to race, privilege, and inequality.
Today's "Quick Takes" includes racial profiling, textbooks with offensive stereotypes, movement on the Goodwin Liu nomination, and our film being screened in the Dominican Republic.
Readers are encouraged to share these stories and to offer their thoughts at the end of the post.