Wed 28 Jan, 2009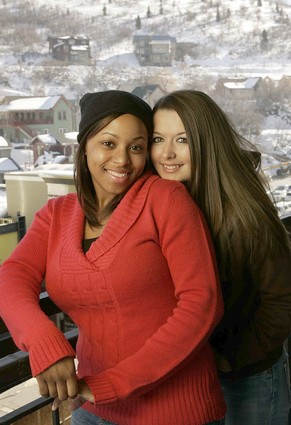 The Los Angeles Times has a review out about films exploring the subject of teenagers and race at the Sundance Film Festival.
The films covered include Prom Night in Mississippi, about the practice of holding racially segregated high school proms in Charleston, Miss.; Don't Let Me Drown, a drama about racial and other tensions in the aftermath of Sept. 11, 2001; Push, a brutal yet hopeful examination of the cycle of poverty and despair in Harlem; and Toe to Toe, a drama about racial prejudice set at an elite private school.
Prom Night in Mississippi is perhaps the most shocking of these films, especially for those previously unaware of the ongoing practice of racially segregated proms in smaller towns in the Deep South.