Mon 24 Aug, 2009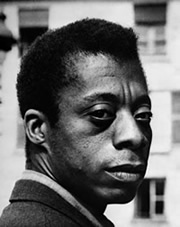 Do not blame me. I was not there. I did not do it.
At the height of the civil rights movement in 1965, the great American writer James Baldwin penned an essay for Ebony magazine entitled "White Man's Guilt."
Baldwin's words are rooted in the struggles of a time different from our own, but he offers timeless reflections on history, memory, and inherited responsibility. His essay also resonates with our own era because it concerns the same history, the same racial inheritance, with which we struggle today as we seek to come closer to healing the racial divisions of his society and ours.
Here is an extended quotation from Baldwin's essay, which brilliantly deconstructs a response from Americans to their own history which, unfortunately, is still all too common: