Mon 3 May, 2010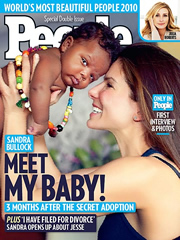 "Quick Takes" offers brief summaries of recent news, opinion, and research related to race, privilege, and inequality, with a special focus on the history and legacy of slavery and race, which are at the heart of The Living Consequences.
Today's "Quick Takes" features items on race and intelligence, Arizona's approach to immigration, trans-racial adoption, memorializing the transatlantic slave trade, and research on racial prejudice and the spread of misinformation in our society.
Readers are encouraged to share these stories, and to comment at the end of the post.